Enterprise Features Overview
Author: its
|
Post: 12/6/2007 (8:17 AM)
|
Reads: 8844
|
Comments: 0
|
Static Url
|
Content html code
As enterprise level CMS, COMSHARP CMS comes with various enterprise features including Content Protection, and Enterpise Community.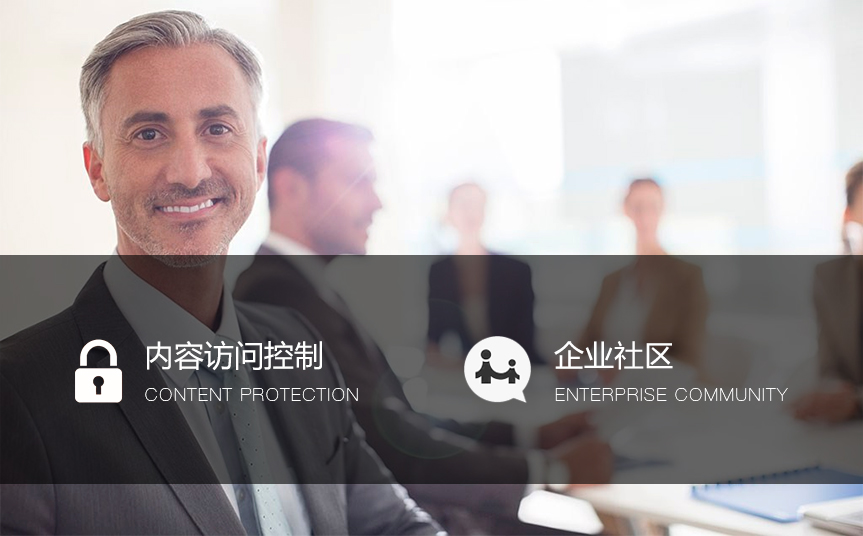 Content Production / Content on Demand
You can setup access, edit, comments permission to any of your content to protect your intelligence property. For instance, you can grand access permission of certain pages, directories, even content block only to authorized customers. The protected content is invisible to unauthorized visitors. Read more on Content Protection feature ...
Enterprise Community
You can build close relationship with your customers by COMSHARP CMS builtin enterprise features, like BBS, Team Blog. You can also customize the BBS and create a dedicate chanel for centain customers for scenarios of order approvals.